Wholesale Fireworks in Phoenix, Arizona
Contact us for our wholesale firework price list. There is a $1000 minimum order required on all wholesale firework orders. Red Hot Fireworks supplies wholesale Black Cat Fireworks throughout Arizona including the Phoenix valley.
Retail orders can be placed through our shopping cart. Click here.
Contact us at sales@redhotfireworks.com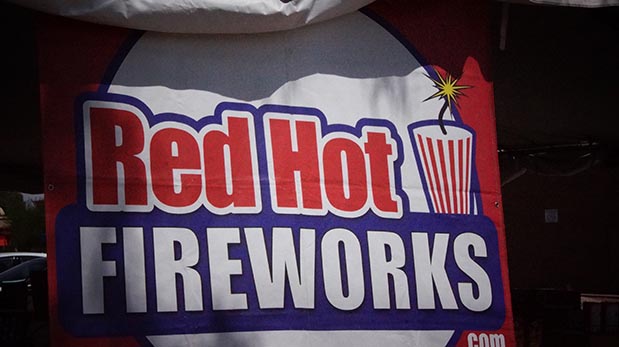 Subscribe for Deals and Updates!