Join Our
VIP Club

and Receive Special Offers!
Red Hot Fireworks carries
The Best Brands.
Featured Product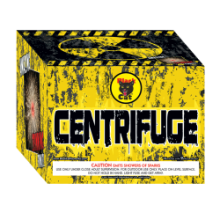 Fountain - Centrifuge - $40.00
$40.00
Centrifuge pulls you into its force of deep colorful sparks, titanium chrysanthemum, fir flowers, and a crescendo of sparkling crackle, before spewing a whirling eddy of sparks and fish flowers.
Avg. Duration: 70 Sec.
Effects:
1. Red & green spark with titanium chrysanthemum
2. Blue & orange spark with white fir flower
3. Green & blue spark with sparkling crackle
4. Red & blue spark with double spark

Fundraising
Red Hot Fireworks is proud to offer profitable fundraising opportunities for everyone!
Learn More
Specials
Check out our current specials and sign-up to receive deals by email.
See Specials