Join Our
VIP Club

and Receive Special Offers!
Red Hot Fireworks carries
The Best Brands.
Featured Product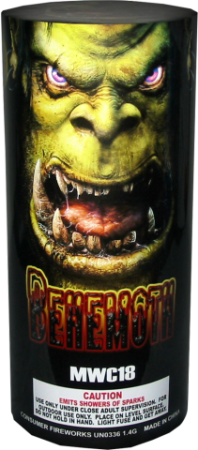 Fountain - Behemoth - $27.95
$27.95
The original big, green monster! Standing over 12" tall, this fountain will surely be the hit of your party. Plenty of crackle and beautiful reds, blues, golds, silvers and greens. With heights of over 25 feet, this will leave them wanting more.
Type: 200 Gram Fountains
Color(s): Blue, Red, Green, Silver, White, Gold
Effect(s): chrysanthemum
Duration: 85 seconds

Fundraising
Red Hot Fireworks is proud to offer profitable fundraising opportunities for everyone!
Learn More
Specials
Check out our current specials and sign-up to receive deals by email.
See Specials