Wedding Sparklers & Sky Lanterns for sale in Phoenix, AZ
Put the final sparkle to your wedding by using Wedding Sparklers at your wedding reception. Sparklers can be used for Photographs or Archways as the new couple exits the church or reception.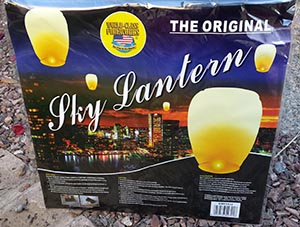 Order your Sky Lanterns today! We sell the top quality/original "Sky Lantern" brand. Do not be fooled by the cheap imitations.
Have fun and let Red Hot Fireworks sparkle up your wedding or any celebration!
See our full product line.
No shipping cost!
We would love to see how you used the wedding sparklers in your photos. Share them with us at info@redhotfireworks.com or post them on our Facebook page.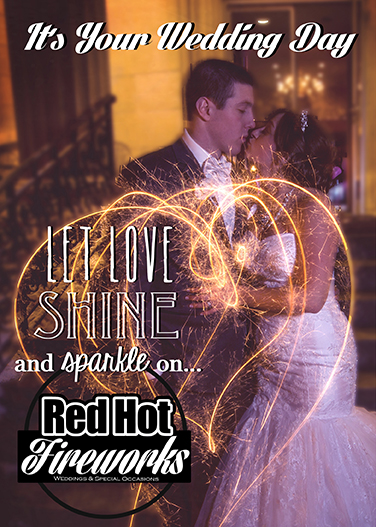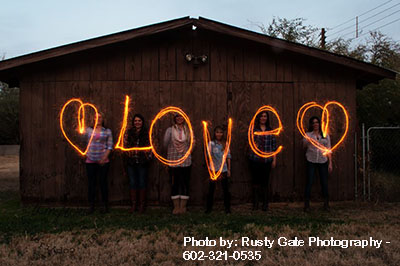 Shop Online Year Round
Shop Now
Remember to look for the red, white, and blue red hot fireworks logo for the best prices, quality, and selection of fireworks in Arizona, including the Phoenix metro area.
Fundraising
Red Hot Fireworks is proud to offer profitable fundraising opportunities for everyone!
Learn More
Specials
Check out our current specials and sign-up to receive deals by email.
See Specials