Novelties - Chicken Blowing Balloon - $1.29 each
This item is genuinely unique to the World-Class line. A great addition to your novelty line that has never been seen before. This chick whistles, snaps, crackles and pops, out an egg that is. Balloon stays inflated far past the performance effect of the chicken. Kid tested, mother approved. Sold by each... not by box.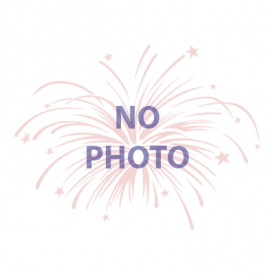 View Large Image
Subscribe for Deals and Updates!