Fountain - Rhythm and Blues - $39.95
A true patriotic fountain. Alternates with colorful stars, gold pine needles, crackling, whistling, huge chrysanthemums, colored flowers, green, red, gold and blue pearls with a finale of amazing crackles. A huge fountain with a huge show.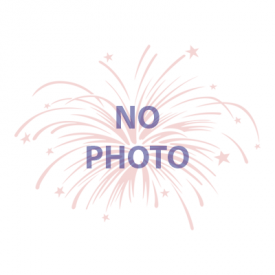 View Large Image
Subscribe for Deals and Updates!