Fountain - Wired - $12.95
Wired is a bombastic jolt of energy, light & color!
Size: 5-7/8" H x 5-1/4" Ø (Top) x 4" Ø (Bottom)
Avg. Duration: 40 sec.
Effects:
1. Red spark & green spark with titanium silver chrysanthemum
2. Green spark & blue spark with white fir flower
3. Blue spark & silver crackle
4. Purple spring to red spark, green spark & blue spark with sparkler
Click here to view video.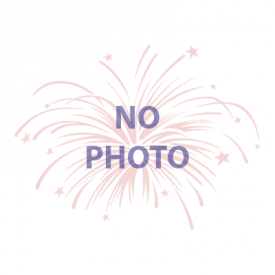 View Large Image
Subscribe for Deals and Updates!