Novelties - Snappers Small (Bx of 50- 50pks) - $25.00
Throw Them, Squeeze Them, or Even Step on Them. They will Make a Popping Noise! Great Fun For All Ages! This item is a classic must have for everyone!! Snappers can simply be thrown down on any hard surface and makes a snap noise.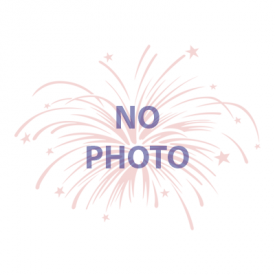 View Large Image
Subscribe for Deals and Updates!