Fountain - Super Fountain - $40.00
Super Fountain is a fantastic fan-shaped piece with multicolored stars, crackling, silver whistles, chrysanthemums, silver tails, and yellow flowers. A great addition to any show. Duration 1:40. 6 pieces per case.
Click here to view video.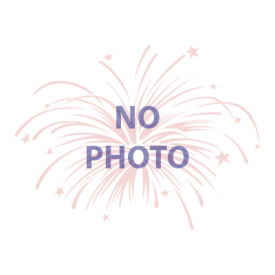 View Large Image
Subscribe for Deals and Updates!