Assortment - Mixx It Up #3 - $27.95
Check the pricing on this beauty, a 9/1 packed safe-n-sane tray with lots of options for the kiddos. Lots of bang for your buck. If you're looking for inexpensive trays this"Mixx" series has got you covered. Be sure to look at numbers 4 and 5 as well if you're looking to up the ante.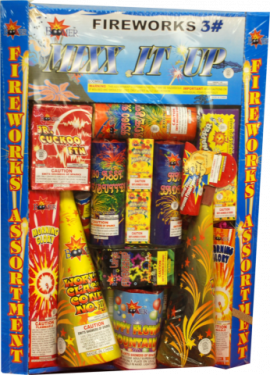 View Large Image
Subscribe for Deals and Updates!